Is Black Friday the best opportunity to get fitness equipment?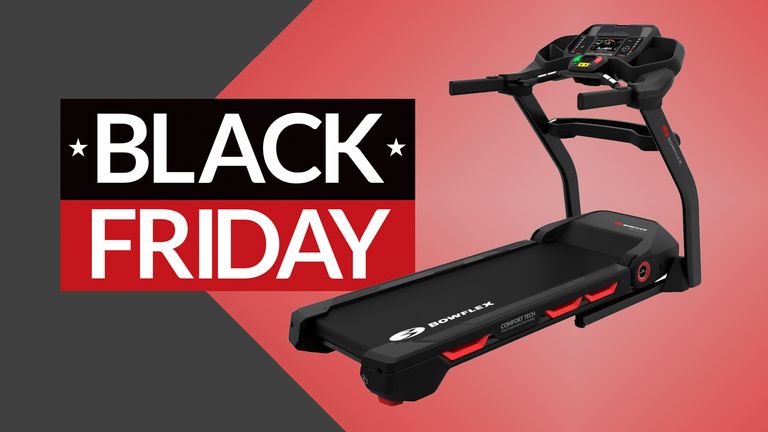 Black Friday is a good time to get all your shopping done including shopping for fitness equipment. Maybe you are looking to have your home gym, or you want to upgrade an already existing gym or maybe you just want to have one or two fitness equipment in your house. That's an excellent idea, as you can also get good discounted prices for some sports equipment you purchase. You might want to consider visiting online stores like sports direct outlets or any other outlet for an assortment of fitness equipment.
How to buy sports equipment
I'm sure you're excited to get on with your black Friday shopping, however, if it's not done properly, you might end up missing out on the benefits of black Friday.
Here are some tips on how you can get the best experience and value for money on Black Friday shopping:
Research
You shouldn't go shopping on back Friday without first researching the stores, brands, deals and so on. Every deal is not a good deal; neither is the cheapest item the best. Carrying out adequate research before shopping can be very helpful to avoid buying the wrong things or from the wrong places. This can be achieved by reading honest reviews based on consumer feedback on online review platform.
Take advantage of online stores
Black Friday starts earlier on online stores and you can take advantage of this to start shopping and placing orders before the items you want to purchase go out of stock. You may miss out on good deals if you keep waiting for the last Friday of the month to do your shopping. With the ongoing pandemic, it's also much easier to shop online and be socially distant without risking infections.
Be familiar with store policies
You should be familiar with store policies long before Black Friday. Read them over and over again if you can so you can be better prepared for your Black Friday shopping. There are return policies in case you need to return the equipment you purchased because it doesn't work the way you like or you got a wrong order. You need to be well informed on how these things work.
Stay away from the cheapest stuff
It's very easy to be drawn towards the cheapest equipment or item in the store, it's important to remember that there are also refurbished items on sale during Black Friday sales. Refurbished items have already been used and their lifespan depleted, it may be much better to spend a few extra dollars than to get an item you won't be able to use for long. It's always better to buy brand new stuff on Black Friday because they will not be that cheap throughout the rest of the year.
These are just some tips to keep you equipped and ready for your black Friday shopping so you can get the best out of it. You can get awesome sports equipment this black Friday and you'd be super happy that you did!