Watch India vs Pakistan in ICC T20 World Cup 2021 Live on YuppTV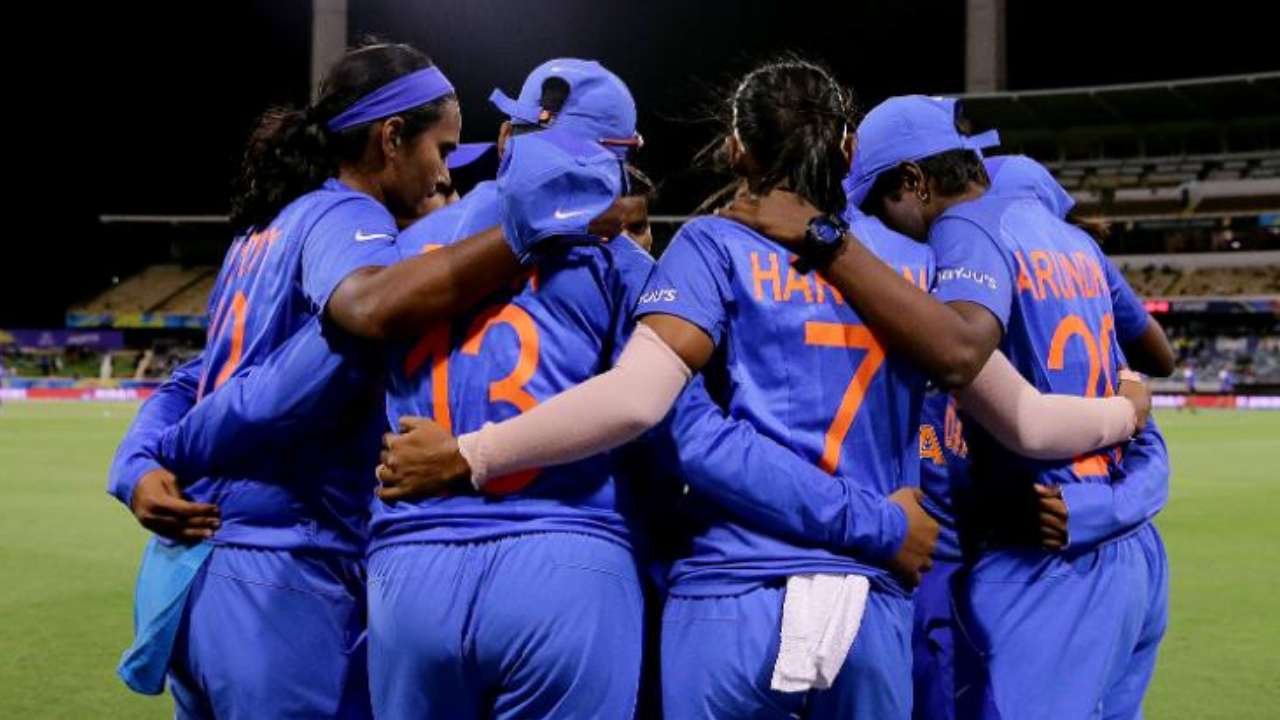 ICC Men's T20 World Cup 2021 starts on 17th October with a clash between Oman and Papua New Guinea. India kickstarts its campaign against Pakistan on 24th October in Dubai. Get ready to enjoy a blockbuster clash between arch-rivals in the biggest T20 tournament and Watch India vs Pakistan live on YuppTV.
India won the inaugural T20 World Cup against Pakistan in 2007 in Johannesburg. Both the teams are pooled in Group 2 of Super 12. Ahead of the most intense match, let's look at the Indian squad.
Virat Kohli – The Indian skipper has a magnificent record against Pakistan in T20 World Cup. He is the leading run-scorer and has the best average. Pakistan never dismissed Virat, and he remains unbeaten in all the T20 encounters. There's no doubt that the Pakistan game plan is centred on how they tackle Kohli.
Rohit Sharma – Most of the cricket experts believe that Rohit Sharma is equally destructive as Kohli. If Pakistan does not send Rohit quickly back to the pavilion, he is sure to trouble them.
KL Rahul – KL Rahul will enter the match between India and Pakistan with immense conviction as he is riding high on confidence with his form in IPL 2021. One of the highest run-getters in the tournament, KL Rahul is unstoppable at the moment.
Rishab Pant – Rishab cemented his place in the team for his explosive batting and aggressive approach perfect for T20. Pakistan will get into deep trouble If they allow Pant to free his arms.
Suryakumar Yadav – A perfect T20 specialist, SKY is one of the strongest players for India in the middle overs. With his ability to smoothly handle both spin and pace, Suryakumar will have a crucial role.
Ishan Kishan – Coming from a brilliant form in the IPL 2021, Ishan is yet another promising young talent for India. It will be interesting to see if India will pick him in the playing XI for the big match.
Hardik Pandya – Pakistan knows well how extremely dangerous Hardik Pandya is when he gets going.
Ravindra Jadeja, Ravichandran Ashwin – The best duo of all-rounders of modern Cricket, players like Ashwin and Jadeja are an asset to any team who can rattle the wickets with mystery spin and score crucial runs.
Jasprit Bumrah, Mohammad Shami, Bhuvaneshwar Kumar – Having played in the UAE during IPL 2021, Indian pacers know about the pitches and conditions. Bumrah's pace and unorthodox action are hard to pick, even for the best batsman. Bhuvi's swing is sure to cause a real threat for opponents. Known for his line and length, Shami is another formidable bowler.
Shardul Thakur, Deepak Chahar, Varun Chakravarthy, Rahul Chahar – There is tremendous talent in the young Indian lot who had a brilliant IPL.
Mahendra Singh Dhoni is appointed as a Mentor for team India for the T20 World Cup. His experience, ability to endure pressure and calm attitude will add advantage to the Men in Blue.
Watch India vs Pakistan on YuppTV and experience Cricket's biggest rivalry.